Enterprise Mobility Solutions Provider - iOS & Android, Cross platform - Icanio Technologies Main
An eminent mobile app development company Icanio, builds custom mobile applications for iOS and Android in Native and Hybrid frameworks. Our services cater to all phases of mobile app development be it strategy consultation, UI/UX designing, coding, application testing, deployment and mobile app support services at scale.
We know what it takes to build an ideal mobile app by brining top-notch mobile application
development expertise to the table.
ENTERPRISE-GRADE AND FULL-CYCLE MOBILE APP DEVELOPMENT TAILORED TO YOUR NEEDS
NATIVE APP
DEVELOPMENT
Reach your end user, through Custom mobile application development which is crafted for all eminent platforms such as Android, iOS, Windows, and more.
HYBRID APP
DEVELOPMENT
Helping you immerse in Native like experience, our Hybrid Mobile Applications is immensely conducive for Android-iOS and Android-iOS-Windows platform.
CROSS APPLICATION
DEVELOPMENT
Addressing the rapidly changing trends, we bring to you cross application development services by maneuvering a Mobile first approach to catalyze business needs.
ECOMMERCE MOBILE
APP DEVELOPMENT
Enriching e commerce mobile applications, exclusively built with enhanced features and security to provide a stellar user experience for the end users.
ENTERPRISE MOBILE
APP DEVELOPMENT
We are building unparalleled mobile applications, adding value to your business success. Our digital strategies and solutions is here to reinvent your enterprise.
INTUITIVE APP
DESIGN
Coining world class user experience through our UI/UX strategy, we are crafting visually stimulating designs that evoke the end user.
Icanio builds intuitive and smart iOS applications with cutting edge designs. We add value by Designing, Developing and Deploying supreme iOS applications, that create business value and leads you to success.
iPhone / iPad Application Development
watchOS Application Development
Swift / Objective-C Programming
tvOS / Apple TV App Development
Responsive Android applications built through our end to end application maneuvering expertise. We build seamless and customized applications culminating your competitive advantage.
Android TV App Development
CROSS PLATFORM MOBILE DEVELOPMENT
Transforming your business with interactive mobile applications that empower your business. Top notch solutions that provide an engaging user experience. Uncover the benefits for an accelerated business success.
MOBILE APP DEVELOPMENT PROCESS
STELLAR UX AND UI FOR UNMISSABLE EXPERIENCES
Uncovering user needs and pain points
Plotting Customer Journey
Robust wireframing and prototyping
Building pixel-perfect UIs for a stellar experience across platforms
Adherence to Apple Human Interface and Google Material Design guidelines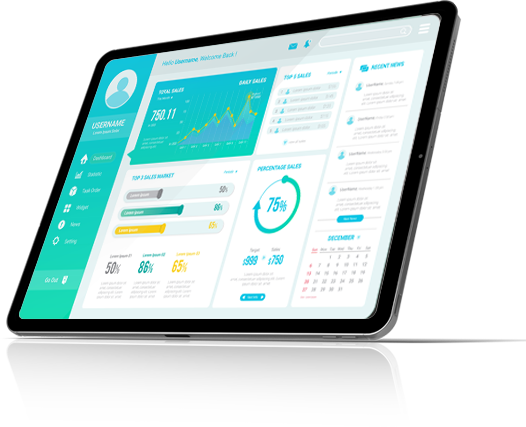 Creating a mobile app needs multiple design and development technologies. Explore the best ones we work on to deliver amazing mobile apps.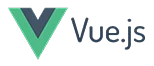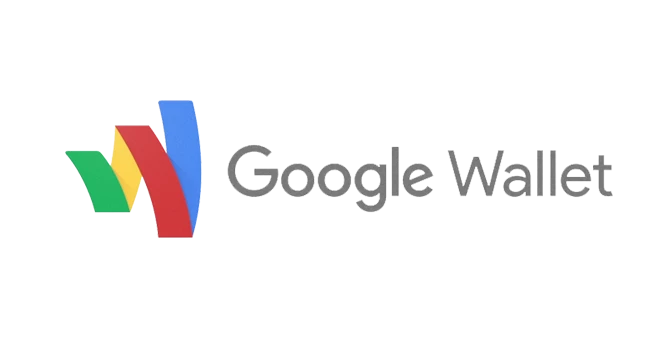 WE HELP YOU TOCREATE PORTFOLIO
Creating a portfolio can be beneficial in different ways. Today, conventional things wouldn't get much recognition in the market. We work hard to bring innovation to the table and infuse out of the box ideas to make things happen. Icanio will work hard to provide you with a unique and distinctive identity with portfolio solutions.
WHAT TO EXPECT FROM ICANIO?
ON-TIME
DELIVERY
Your project will never be delayed from our side. That's a word.
CREATIVITY
AT ITS BEST
We make sure to bring creativity and innovation in your application that will let you stand out from the crowd.
INCREASED
PRODUCTIVITY
Our sole aim is to bring you to the forefront of productivity, and mobile application development is a significant leap towards that goal
TECH STACK
We consider your requirements like ours, and that's what makes us more concerned about your project. At Icanio, we will offer you quality tech stack services that adhere to your business objectives.
SIMPLE, EFFICIENT AND COST EFFECTIVE SOLUTIONS - REACH US