Best Custom Software Product Development Company - Icanio - Icanio Technologies Main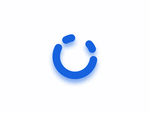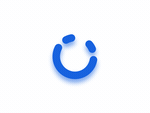 Improved Speed and Responsiveness
Our platform boasts fast loading times, ensuring an efficient user experience.
‍
We provide prompt responses to user actions to ensure smooth and uninterrupted interactions.
‍
By reducing wait times, the engagement and retention of users can be improved.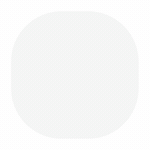 Improving User Experience‍
Enjoy a seamless navigation experience for a pleasant journey while using the app.
‍
Improved user satisfaction has resulted in lower abandonment rates.‍


Identifying performance problems in architecture, code, or infrastructure.
‍
By proactively resolving issues, we can prevent disruptions in the future.
‍
Utilizing data-driven strategies to enhance performance.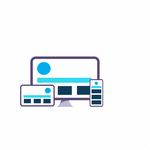 Increased Reliability and Stability
The application handles expected and unexpected loads without crashes.
‍
Validation of stability under peak usage, reducing failures.
‍
Implementing robust error handling is essential to ensure a more resilient product.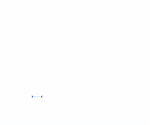 Assessment of Scalability
It's important to anticipate future demands and have a scalable infrastructure in place.
‍
Our applications are designed to adapt to meet the changing needs of businesses.
‍
Ensuring the security of investments that adapt to changing requirements.